Frequently Asked Questions to wedding photographer
1. What's included in a wedding photography package?
My typical wedding photographer package includes:
One photographer on the wedding day
8 hrs of coverage
Unlimited amount of photos taken
600 retouched photos produced
Sneak peek ready in 1 week
Full set of photos ready in 8 weeks
An online password protected gallery
Retouched full-size files available to download for 6 months
Nothing is set in stone here, so I'm happy to tailor my services to your wedding. It's quite often that clients add second or third photographer on top. Sometimes they ask me to shoot longer hours or add a day before the wedding to cover a rehearsal dinner or do a post-wedding photoshoot. Hey, some clients choose to celebrate for a week and book me to shoot for a week. So please get in touch and let me know more about your wedding. So that we can choose the best service for you.
2. How much does a wedding photographer cost?
The average cost of my wedding photography service is between £900 and £4700 with typical client spending about £1900
Engagement sessions start at £900, elopements and pre wedding photoshoots start at £1200. For a full price list please get in touch.
3. When should you hire a wedding photographer?
People generally book 6 to 18 months in advance, but even if your wedding is just a week away, be sure to contact us as late bookings, in general, are not a problem for us, just subject to availability.
4. What's the booking procedure?
First, you let me know more about your wedding, we agree on details, then I prepare the agreement, you sign the agreement and pay a 30% deposit. Once that's received I'm all booked for you.
5. What wedding locations do you cover?
We shoot weddings worldwide. Most of our work is done in the UK, France, and Italy, but we've traveled and shot weddings in 36 countries on most continents, and we're happy to travel even more.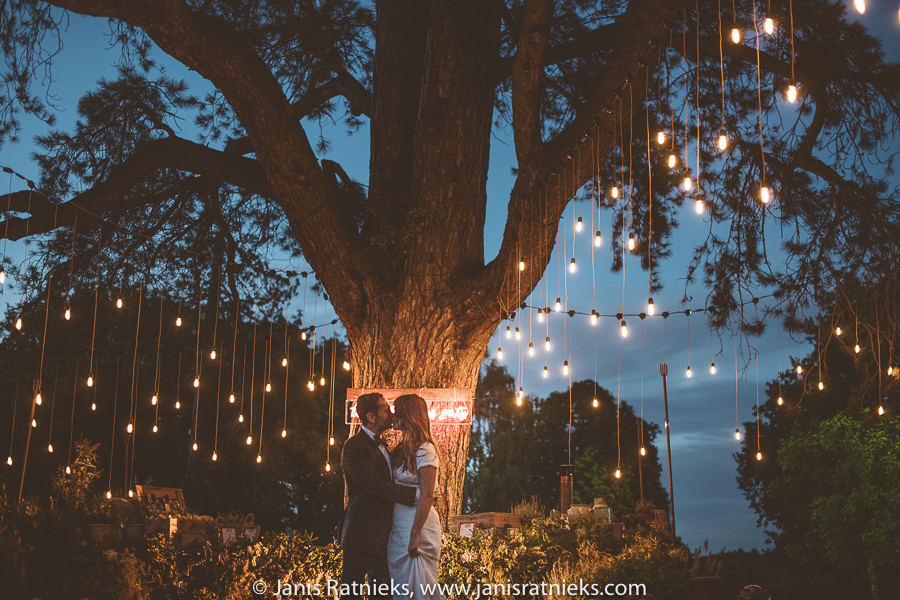 6. When you travel for a destination wedding, who covers your travel and accommodation costs?
For my travels in Europe, I cap my travel expenses at € 500, so this covers my round trip + 2 nights in a hotel. If I spend less than EUR 500, I'll charge you less, if I book my flights late and spend € 600 for my flights and hotel, I'll still charge you € 500. If it's a multi-day wedding, please add the hotel costs accordingly.
For destinations like Australia, Asia, Africa, and the Americas please get in touch, it all can be arranged.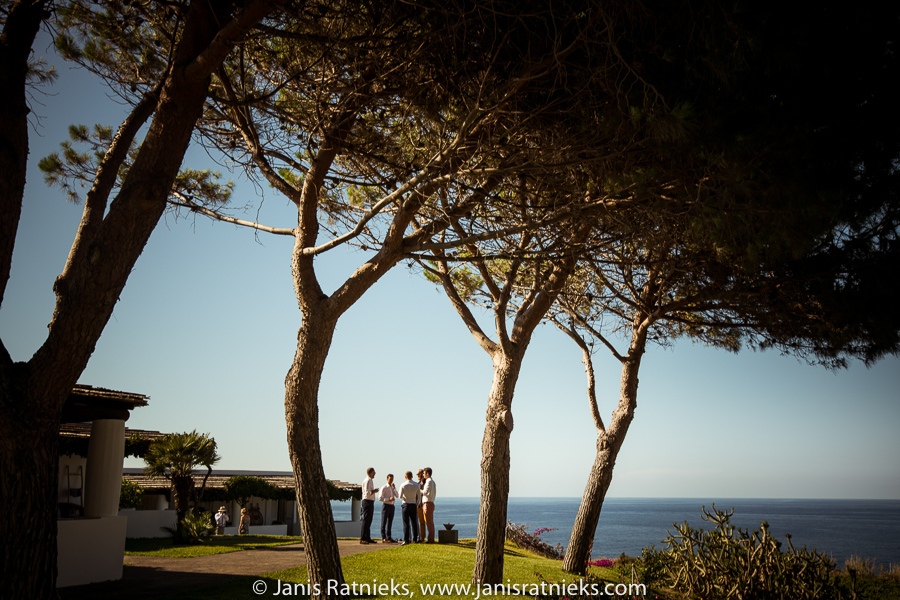 7. Do you shoot film or digital?
I do prefer digital and shoot most of the time with digital, but if you're a big fan of film, it's colour and texture, I'm happy to shoot some Kodak Portra for you. This will cost extra and I'll use it only if the light is right.
8. Do you publish all the weddings you shoot, can I keep my photos private?
I aim to publish most of my work, this is how you found me and half of my clients find me by going through the published photos online. If you'd like me not to publish your wedding photos, please let me know this when enquiring or at least before the wedding.
9. Should I get a second shooter for my wedding?
I recommend booking a second photographer if the number of guests is above 120-150 people. The largest wedding I've covered is 2500 people in Northern Africa. In Europe, the largest wedding I've covered is 600 people.
10. Do you do pre wedding photoshoots?
Yes, I do. The most popular locations for pre-wedding photoshoots are Paris and London, but I do them in other locations as well. Please see a sample pre-wedding photoshoot in London here. A typical pre wedding photoshoot costs € 2000 for 7 – 8 hrs of work.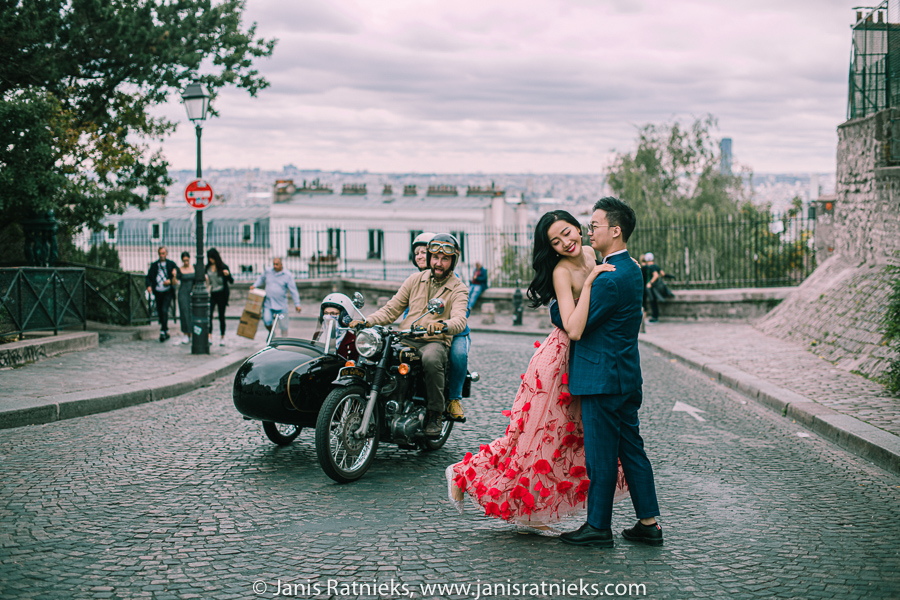 11. Do you do engagement photoshoots?
Yes, I do. Usually, I do engagement photoshoots a few months before the wedding. I charge them at €1200 for a 3-4 hour shoot.
12. Do you shoot elopements?
Yes, I do. I love shooting elopements as this is a very intimate day for both clients and me. I've found that the most popular location for elopements is France. Why is that so? Well, Paris still is a city of love and also there are hundreds of chateaus scattered around France that are happy to host elopements.
13. What do wedding albums cost?
Wedding albums cost between €450 and €1500. I provide clients with Asuka Book Japan albums and also Queensberry albums from New Zealand. Asuka Books are cheaper, starting from €450 to €900 per album. Queensberry albums cost between €1100 and €1500 and up. The variety here is endless so I'll be able to give you an exact price only once we've finished the design and agreed on all options like cover material, paper stock, etc. Albums are usually produced during the winter when I have more time to design them.
14. How much does it cost to hire a videographer for a wedding?
The videographer costs €2000 and up. As I don't have an in-house wedding videographer, I can't give you an exact price. I do however have a list of wedding videographers that I have worked with and that I can recommend. So if you're interested in having a videographer as well, please let me know, will hook you up with one of them.
15. When and how will I receive my images?
The first set of images is called "sneak peek", it's made out of about 50 photographs that will be ready in a week. The full set of photos will be ready no later than 8 weeks after the wedding. photographs are uploaded online in a password protected gallery. There you can view them, download single photographs or full batches of them and you can also order prints there. Orders made in the EU will be printed in the UK, orders made in the rest of the World will be printed in the USA and delivered worldwide from there.
16. How many hours do I need a wedding photographer?
I usual amount of hours I stay is 8 to 10, it all depends on your wedding, the way it's planned. Please let me know the schedule of the day and we'll decide on what time to start and what time to shoot til. I aim to capture everything so I usually start shooting with the bride getting ready and finish shooting when the party in full swing. I won't stay until the last dancer on the dance floor.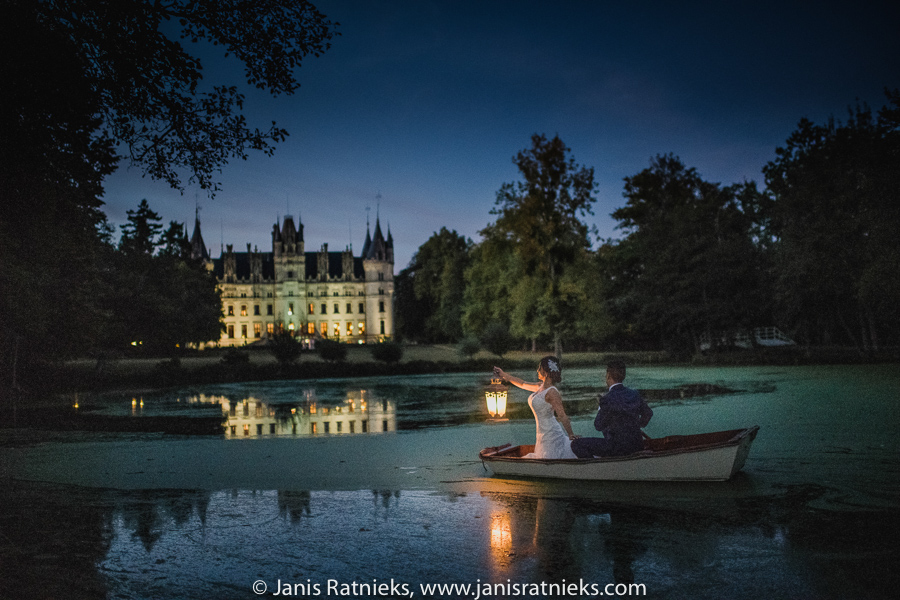 17. How many photos do you get from a wedding photographer?
For a full day wedding, it's above 600 photos, if there are more wedding days to cover, please add accordingly. For a pre wedding shoot it all depends on hours, but anything between 300 and 800 photos. Engagement sessions are usually shorter. There I'd expect 200-300 photos. Nothing is set in stone here, I shoot as much as I feel is right and when retouching photos we provide clients with all the good photos that tell their story.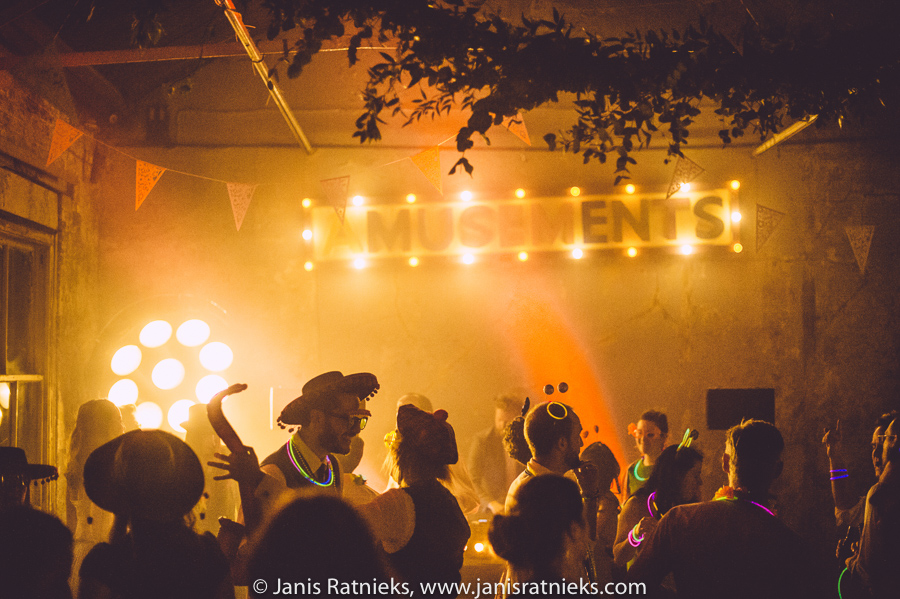 18. Can I see a full album from a wedding?
Yes, you certainly can. Please get in touch with me with more information regarding your wedding, then I'll be able to send you a link and a password for a gallery or two to share with you.
19. Do you do adventure wedding photography?
Adventure weddings are the new trend in the wedding industry. As with many new things I embrace them and am happy to photograph your adventure wedding. Be it on the top of the hill or glacier or desert or jungle – please get in touch and let me hear your idea, I'm sure we'll be able to arrange a good deal for both of us.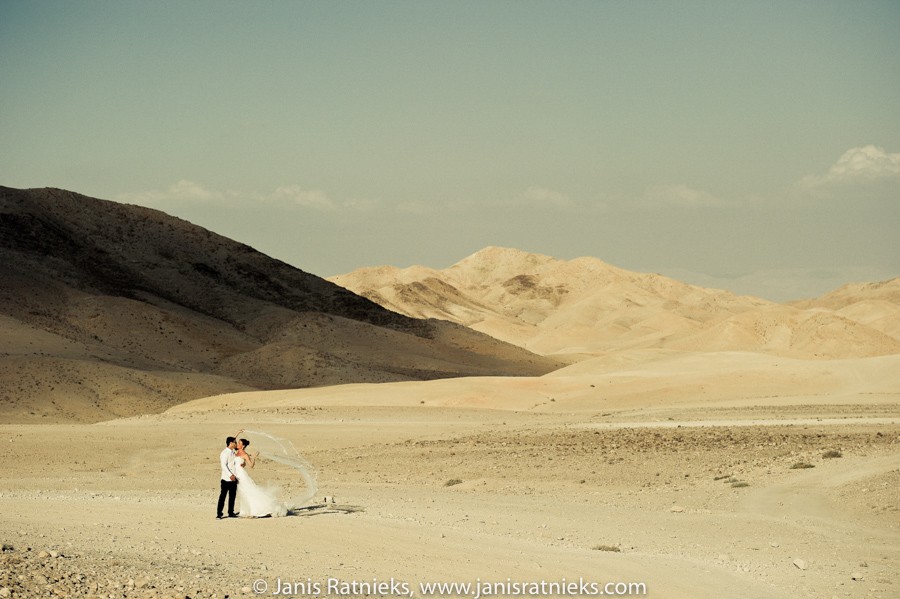 20. Do you shoot same-sex weddings?
Yes, I do shoot same-sex weddings. Not very often, but time to time I get contacted by same-sex couples and I'm happy to shoot their weddings for them.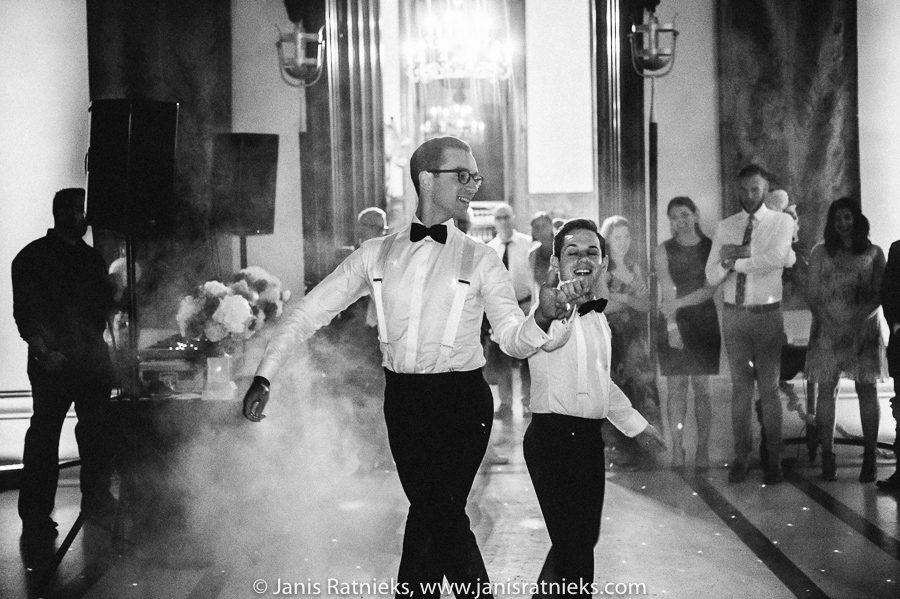 21. How to choose the best wedding photographer?
I'll be selfish here, book me.